GAD has a long history, thirty years, of promoting the most professional call center staff in the industry. We take pride in recognizing talent and promoting from within.
Credit for this goes to every one of our employees. We hope you, too, will find satisfaction and take pride in your work at GAD.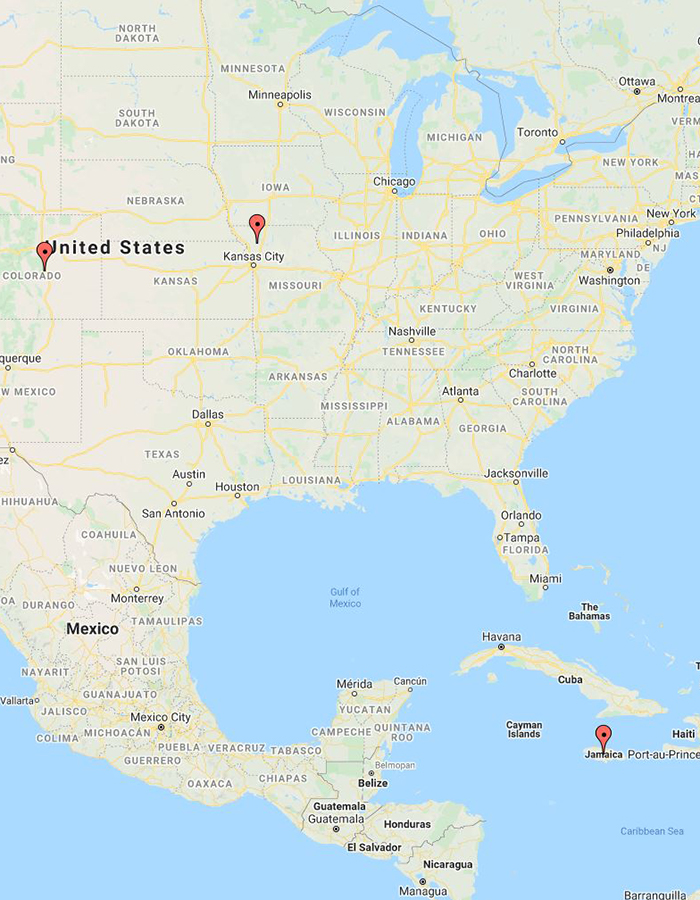 We have opportunities for entry-level agents as well as experienced professionals. If you desire to join an organization that has established an outstanding reputation for representing quality brands and wish to be a professional and work successfully with other professionals, apply for an interview by clicking on the job links listed below!
View open positions in our Contact Centers in the United States and Jamaica as well as opportunities to work from home. Full-time and part-time jobs are available.
Interested in future job openings? Please submit your name and your email address, and we'll let you know when we have new openings!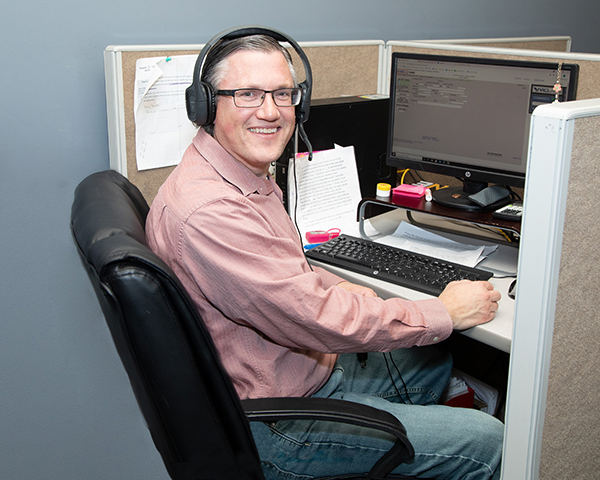 James P. from our Colorado Springs Location
GAD encourages a supportive professional environment that is committed to the success of its employees and clients. We are a mid-size family-owned call center that thrives on providing opportunities for career advancement.

Our Mission:
To create and foster a call center environment providing opportunities to talented individuals and empowering them to represent outstanding brands with superior service through one of the most powerful forms of communication…our voices.