Call Center Services
Inbound Call Center Order Taking
Inbound Call Center Order Taking, with an Outbound Sales-Oriented Mentality
Whether you require a turn-key order taking service, or just need overflow and after-hours coverage to compliment your in-house center; GAD can provide agents are more than just an order-taker.  Our agents are trained to use cross-selling and up-selling techniques to convert the calls at a higher rate. 
As always, we pledge to act as a seamless extension of your organization.  This requires us to learn a great deal about your brand and produce specific training customized to your needs.  This information is then imparted on our agents along with a sense of your corporate culture. 
Our agents are trained sales and customer service representatives that will do much more than just answer the phone! 
24/7 Capacity Inbound Call Center for Order Taking
Dedicated, Shared, & Hybrid Environments Available
Customized Campaigns & Training Models
Premise-Based and At-Home Workforce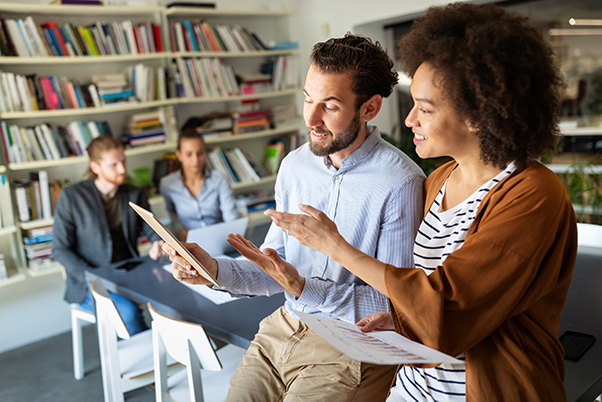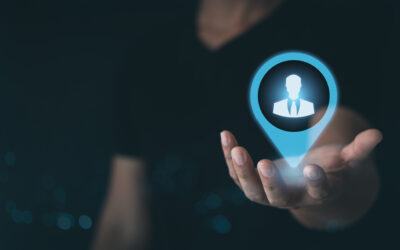 In the ever-evolving landscape of marketing and audience engagement, outbound telemarketing remains a powerful tool for reaching and expanding your target audience. While digital channels have gained prominence, telemarketing offers a unique and personal touch that...
read more