The agricultural industry is vital to our country. GAD is proud to engage in these important marketing communications as products move from farm to table. Our call center agents speak the farmers' language. After a monitoring session one client commented: "wow, I would have thought she was the wife of a farmer".
Today's farmers are extraordinarily sophisticated, leveraging the newest biotechnology and state of the art global positioning systems into their operations. Today's farmer is connected through a smart phone where they can check commodity prices, monitor center pivot irrigation, manage crop inventory, and track financial data. GAD works to develop call center agents that can effectively communicate with these sophisticated business owners.
GAD has experience representing:
Agricultural Membership Association Acquisition/Renewal
GAD's Services for the Agriculture Industry

Jason Graven and his team at GAD, Inc have done a tremendous job of obtaining requals and new subscribers at a favorable cost per order for my business-to-business publisher clients. He's pro-active in bringing forth ideas to consider for increasing response rates and reducing costs.
– Publisher in Construction Industry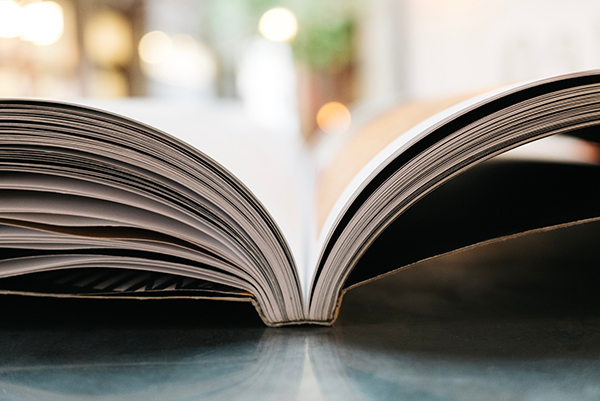 Interested in receiving a case study for membership association telemarketing? We would love to share one of our success stories.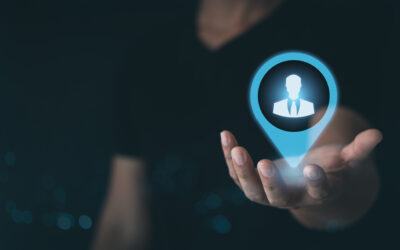 In the ever-evolving landscape of marketing and audience engagement, outbound telemarketing remains a powerful tool for reaching and expanding your target audience. While digital channels have gained prominence, telemarketing offers a unique and personal touch that...
read more