There is an old saying: "dance with the one that brought you". If there is one industry that brought GAD to the dance, it's the publishing industry; and we're still out on the dance floor!
With over a quarter of a century experience, GAD has become a prominent provider of customer call center solutions within the Publishing industry. Our expertise spans across all genres within publishing from consumer publications to trade magazines, multi-media, book product, and B2B information services.
Business to Business (B2B) Controlled Trade Magazine Subscriptions
Business to Business (B2B) Paid Magazine Subscriptions
Business to Consumer (B2C) Paid Subscriptions
Directories
Book Publishing
Newsletters
Professional Journals
School & Church Curriculum
Multi-Media Products
Powerful Tool Suite For Publishers
GAD has developed a powerful tool suite customized for publishers that includes:
PCI Compliance
Customized Publisher Reporting
TCPA compliant (non-ATDS dialing for wireless phones)
Experience with the major publisher driven fulfillment houses in the country
Well-qualified agents and administration with established experience in the publishing industry
Transactional Email Deployment
Call Script Embedded Email Validation
Retention/Renewal Campaigns
Membership Directory Listing Enhancement
GAD's Services for the Publishing Industry

Jason Graven and his team at GAD, Inc have done a tremendous job of obtaining requals and new subscribers at a favorable cost per order for my business-to-business publisher clients. He's pro-active in bringing forth ideas to consider for increasing response rates and reducing costs.
– Publisher in Construction Industry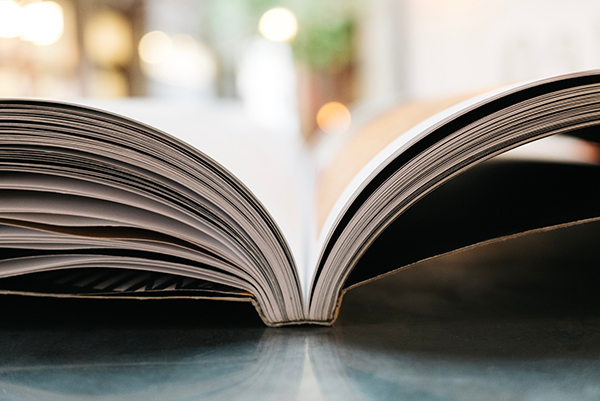 Interested in receiving a case study for membership association telemarketing? We would love to share one of our success stories.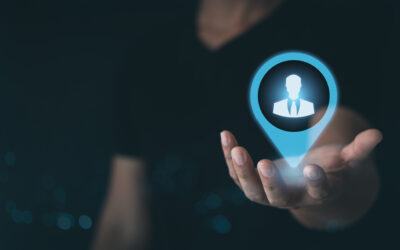 In the ever-evolving landscape of marketing and audience engagement, outbound telemarketing remains a powerful tool for reaching and expanding your target audience. While digital channels have gained prominence, telemarketing offers a unique and personal touch that...
read more